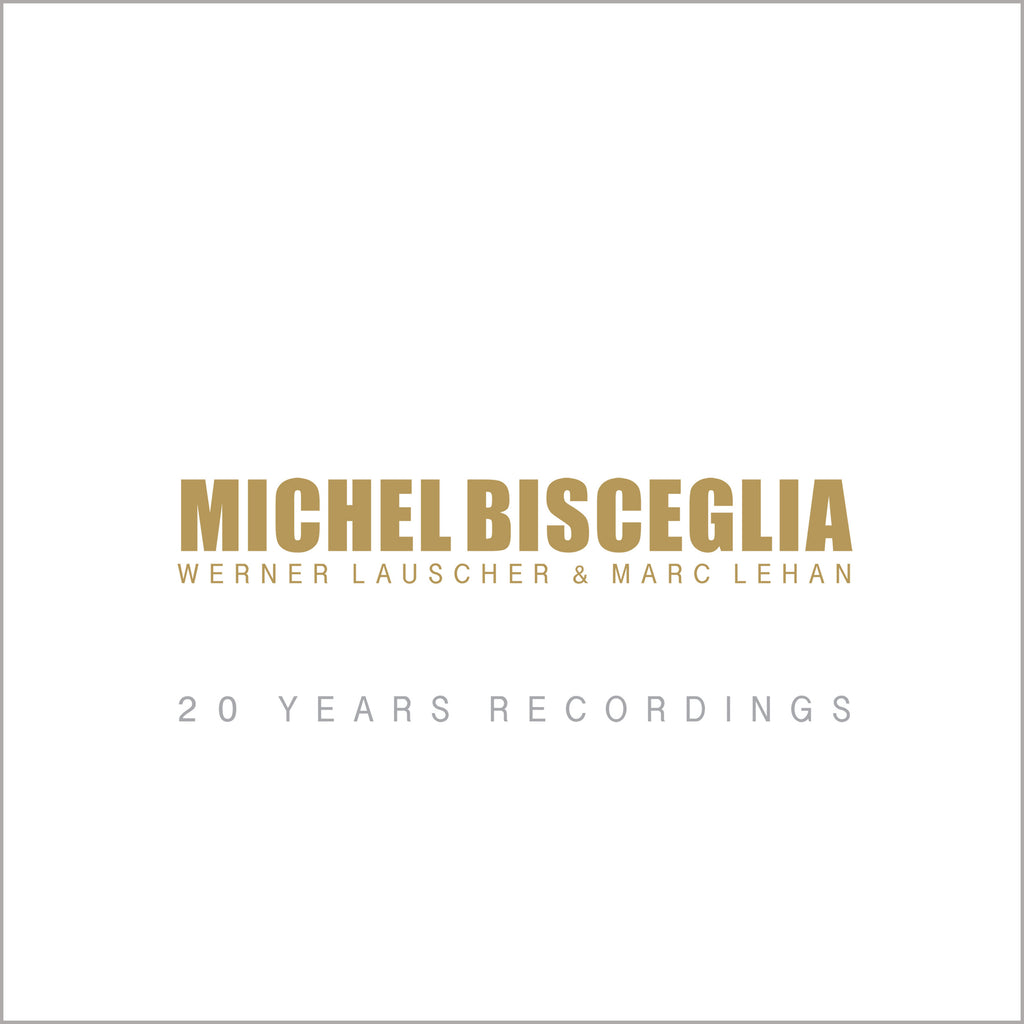 Michel Bisceglia - 20 Years Recordings
In 1997 Michel Bisceglia decided to record a studio album with Werner Lauscher and Marc Lehan, two of his closest friends. 20 years later this piano jazz trio is still performing in the same line-up. To celebrate this 20th anniversary, the trio will release its first compilation album.
20 Years Recordings contains a few tracks from their RCA Victor debut album About Stories with Randy Brecker and Bob Mintzer. From the album Inner You they chose to add tracks that Michel Bisceglia composed with Ozark Henry and Rocco Granata. Inner You was a success album in Japan, and one of its tracks was used in the American TV-series Ray Donovan. Tracks from Singularity, which was selected by the renowned magazine JazzTimes as one of the 50 best jazz albums of 2014, are also included.
The 3 tracks from About Stories with Randy Brecker and Bob Mintzer are remastered for this compilation 
piano: michel bisceglia / double bass: werner lauscher / drums: marc lehan
PRODUCED BY MICHEL BISCEGLIA
Tracklist '20 Years Recordings':
All About Stories [remastered]
Neena
Paisellu Miu
Cydonia Regions
Blue Bird Prologue
Puccini
Floating
At Night
Children's Sphere [remastered]
Jasmine
Out To Sea
Red Eye [remastered]
Total Time: 77:47
Facebook Michel Bisceglia