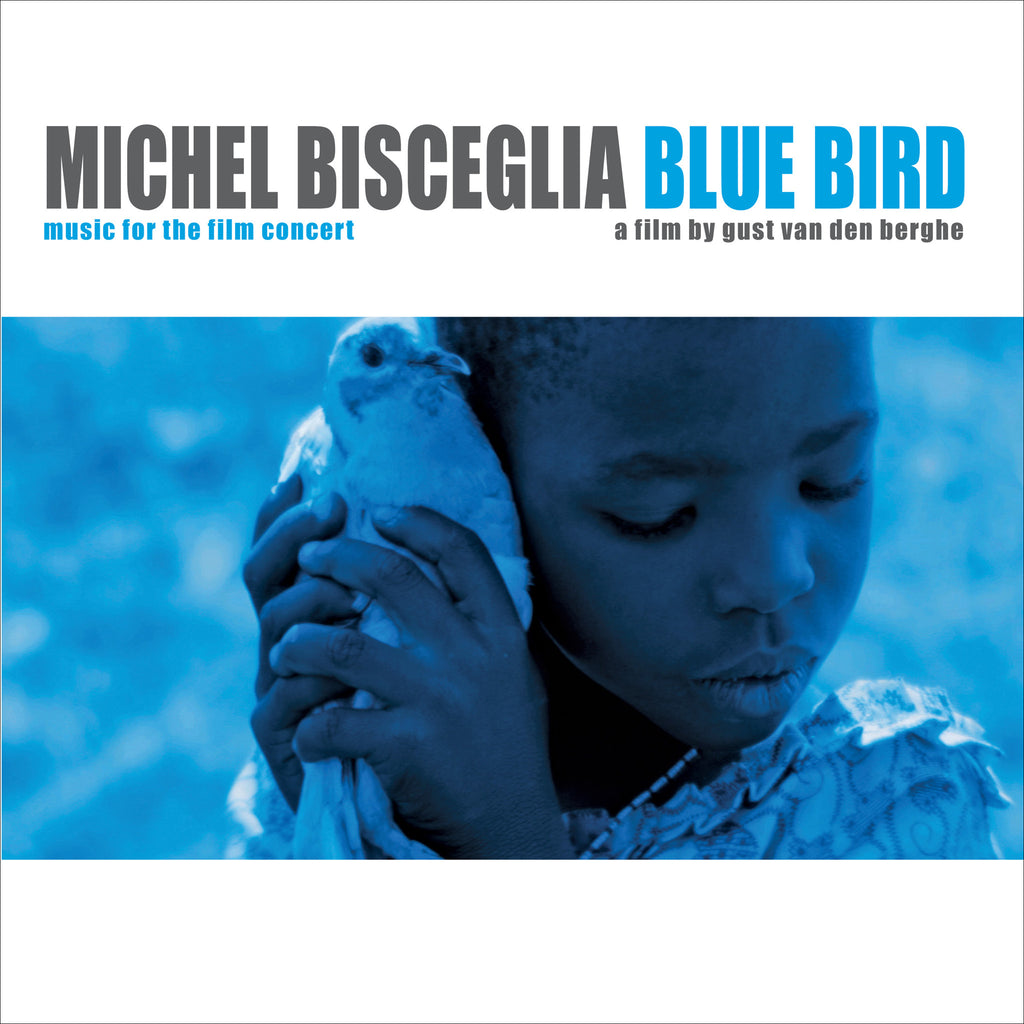 Michel Bisceglia - Blue Bird (CD)
The title of the album is a reference to the praised film by director Gust Van den Berghe. Bisceglia always thought the story of Blue Bird to be very intriguing and was inspired by the film's cinematographic atmosphere.
With this new album the trio keeps to the course they had set before, steering away from traditional jazz. As a result the focus shifts to cinematic passages which create space for long spun-out melody lines and ingenious harmonic themes.
Nowadays the trio is playing together more than ever before. Bisceglia wants to continue on this path, notwithstanding his growing job responsibilities as a film composer: "It is fantastic to experience that our pleasure of playing together is still growing. We want by no means to get into a rut and are constantly looking for new challenges. With this project we rediscovered one another once again."
Tracklist 'blue bird':

1. blue bird prologue
2. waiting for the bird
3. the wrong bird
4. dry water
5. call of death
6. the last drive
7. parallel dreams
8. dance of hope
9. nunc dimittis
10. the birth
      total time: 50:47