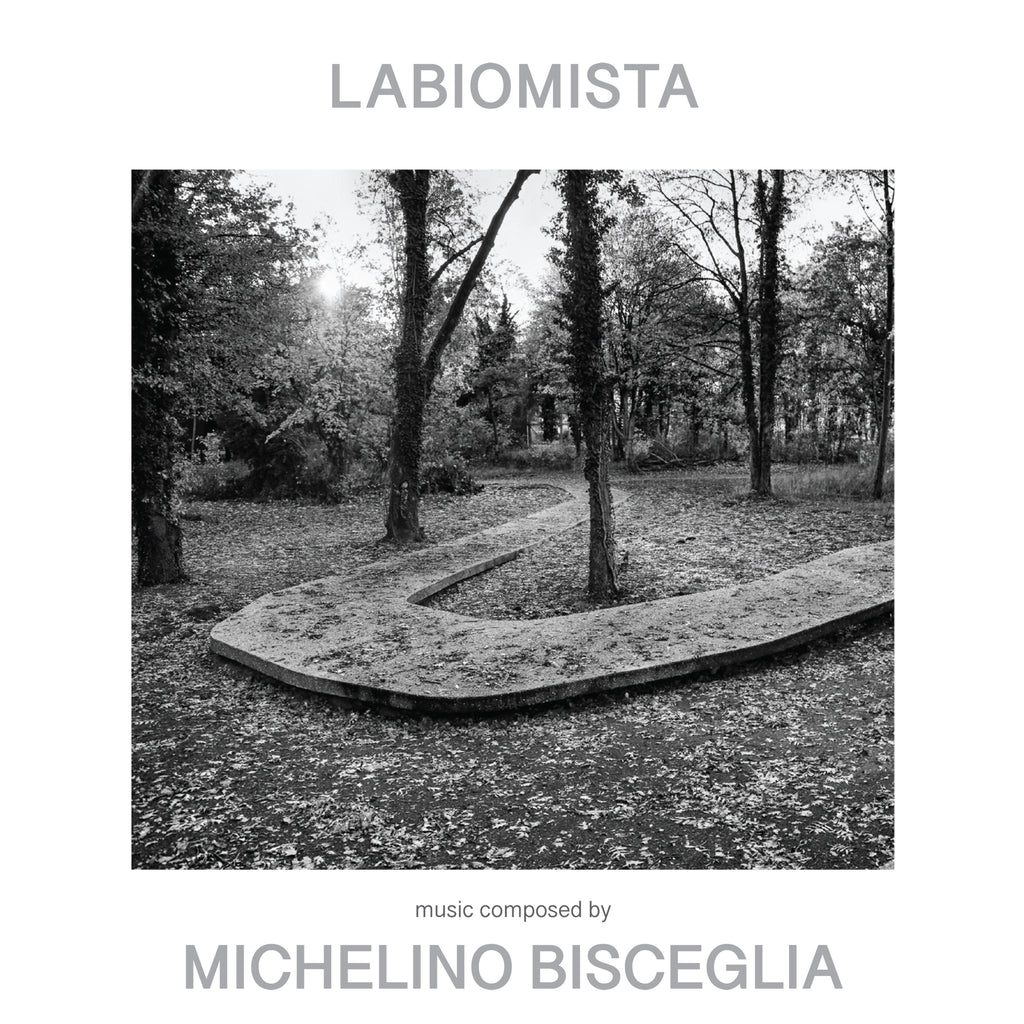 Michelino Bisceglia - Labiomista
Belgian composer Michelino Bisceglia is making a name for himself as film composer. For the film Marina he won a World Soundtrack Award at the Film Fest Ghent in 2014. This quickly resulted in 3 international films: Bisceglia was asked to compose the music for The Pickle Recipe, a film with American actors Jon Dore, Lynn Cohen & David Paymer. Bisceglia was also commissioned to compose the film music for Light Thereafter from the upcoming Bulgarian director Konstantin Bojanov and for the film Hannah from the Italian director Andrea Pallaoro, starring British actress Charlotte Rampling.
Michelino Bisceglia is also often commissioned for important public events. He was the music director for the celebration of 175 Years Belgium and for the opening ceremony of Belgium's Presidency of the Council of the European Union in 2010.
The Olympic Family also called on Bisceglia: in 2014 Bisceglia was the composer and music director for the Special Olympics European Summer Games opening ceremony. Bisceglia was also commissioned to create an arrangement for the closing ceremony of the Olympic Winter Games 2014 in Sochi.
For the Belgian city of Genk, Michelino Bisceglia composer and performed the inauguration concert for the opening of the park "Labiomista". More info on www.labiomista.be