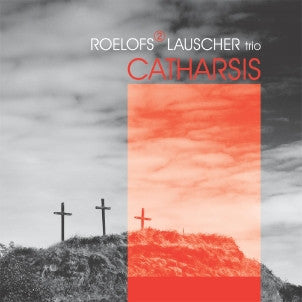 Roelofs(2) Lauscher trio - Catharsis
PROVA RECORDS presents the new album CATHARSIS of the Roelofs2Lauscher Trio. A CD with al new compositions of this talented pianist played together with his friends Geert Roelofs and Werner Lauscher.
Around fifteen years ago, Mike Roelofs began playing the piano and at the moment he is one of the greatest jazz talents of Limburg in Holland. His play seems to pick up an energy flow and ends in beautiful melodies and swinging parts. Mike Roelofs sometimes called an impulsive musician, gives his comping the space to swing and place the abundant energy to a marvellous whole.
In 2008 Mike Roelofs received the price of the best composition rewarded by the Dutch Jazz Competion Award on North Sear Jazz.
The album will be presented on the Motives Jazz Festival on November 15th 2009. Mike Roelofs (piano), Geert Roelofs (drums), Werner Lauscher (bas).