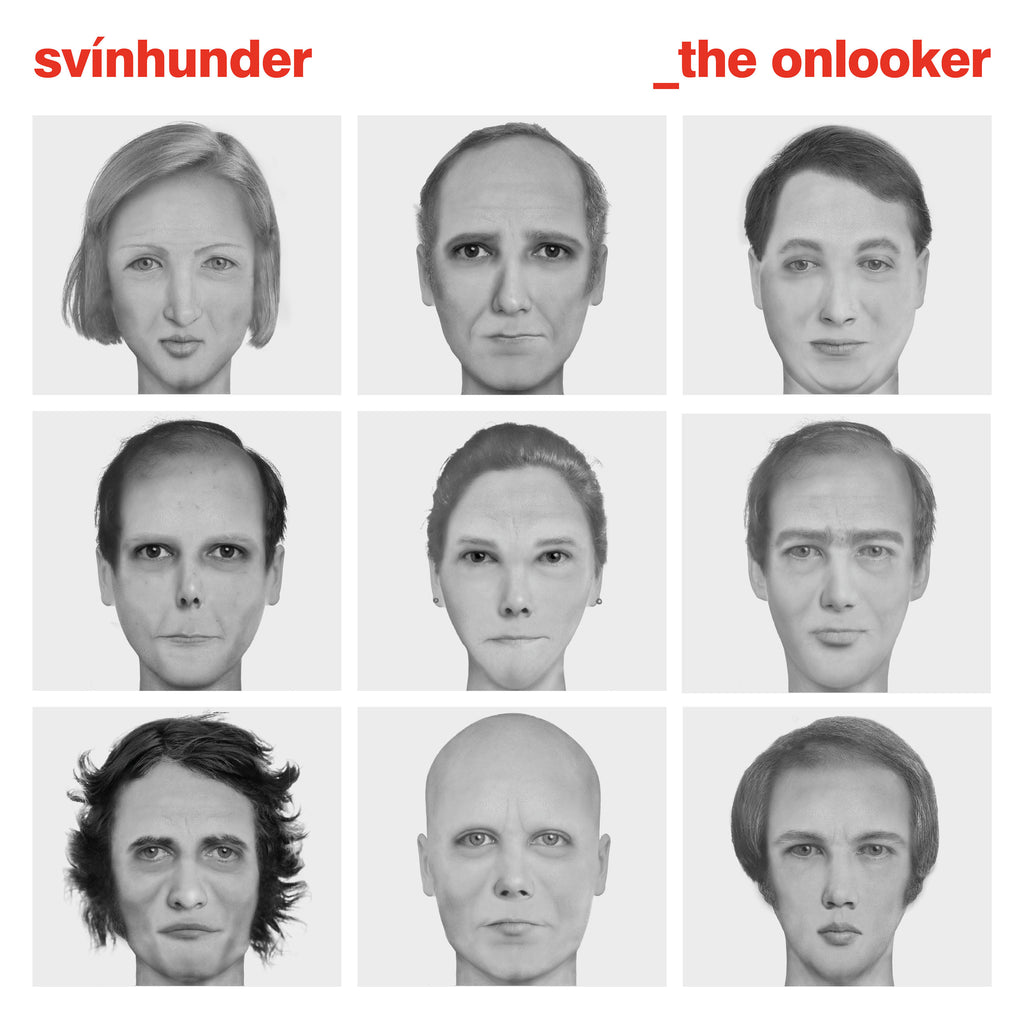 Svínhunder - The Onlooker (Vinyl)
Michelino Bisceglia and Hans Mullens have been soulmates all their lives. They each went their own musical way, but they always followed each other's artistic adventures. Both composers - in addition to their many own (jazz) projects such as the Michel Bisceglia Trio and Kameel and collaborations with Buscemi, Arsenal and many others - composed music for (inter)national film projects for many years. 
Recently, both composers have joined their musical forces in Svínhunder: an experimental playing field for piano, an acoustic or non-acoustic bass line, sound design and electronics. In Svínhunder they challenge each other musically and combine soundscapes with strings in an instrumental cinematic sound universe.
After the EP Anna (2019), a contribution to the album Piano layers (2020) and the soundtrack Thieves of the Wood (2020), the duo worked hard last year on new compositions and a new album 'The Onlooker'.